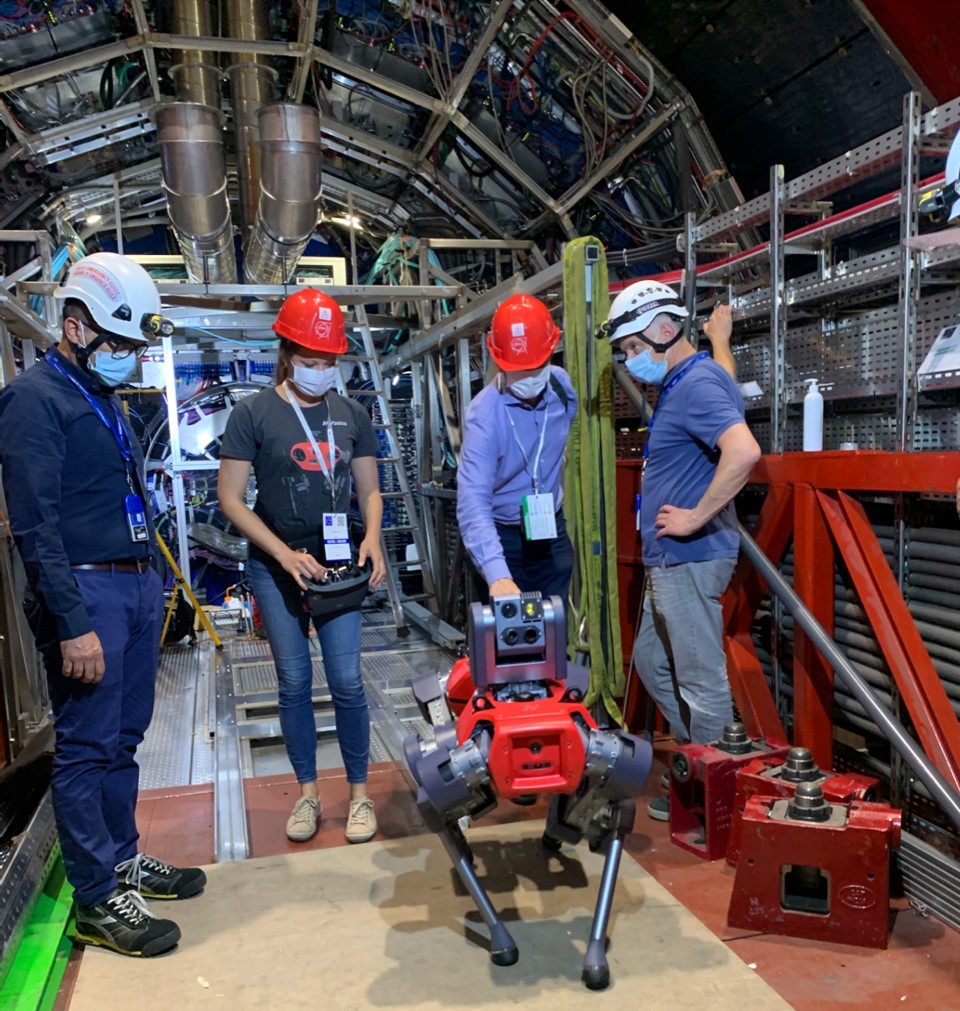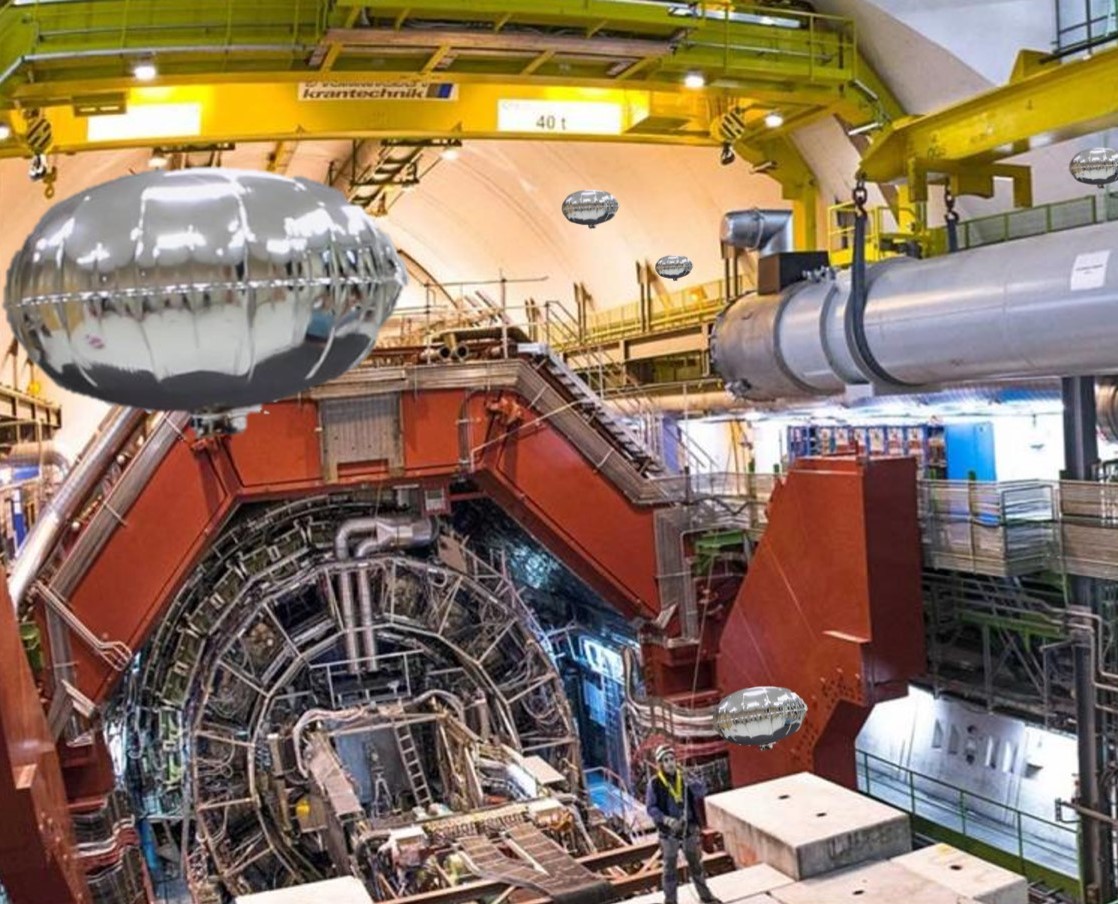 This workshop is organized by the Instrumentation Working Group of the EIROForum. The European Intergovernmental Research Organisation forum, EIROForum, brings together eight of Europe's largest research organisations. Its members have extensive expertise in the areas of basic research and the management of large, international infrastructures, facilities and research programmes.
Robotic systems are becoming essential in modern research facilities. Indeed, whether for reasons of distance, difficult environment, precision, or speed, the automation of experiments would not be made possible without such systems.
The deployment of remote access to instruments and experiments has recently taken on another dimension with the COVID19 pandemic, thus providing new opportunities as well as giving more working flexibility.
This workshop on robotics and remote operation will bring together experts from leading European research centers in the interdisciplinary fields of computer science and engineering, to discuss the current state and future applications in the fields of:
Instruments automation, robotics and mechatronics

Remote handling robots, precision, high reproducibility and speed

Radio protection, maintenance and robotics

Telerobotics and orbital robotics

Remote control experiments platforms