17-19 November 2020
Saint Petersburg
Etc/GMT+3 timezone
ATTENTION!
We carefully observe the situation with COVID-19 in the World.
Due to the existing situation we have to move Tango Controls meeting 2020 to the later dates: November, 17-19.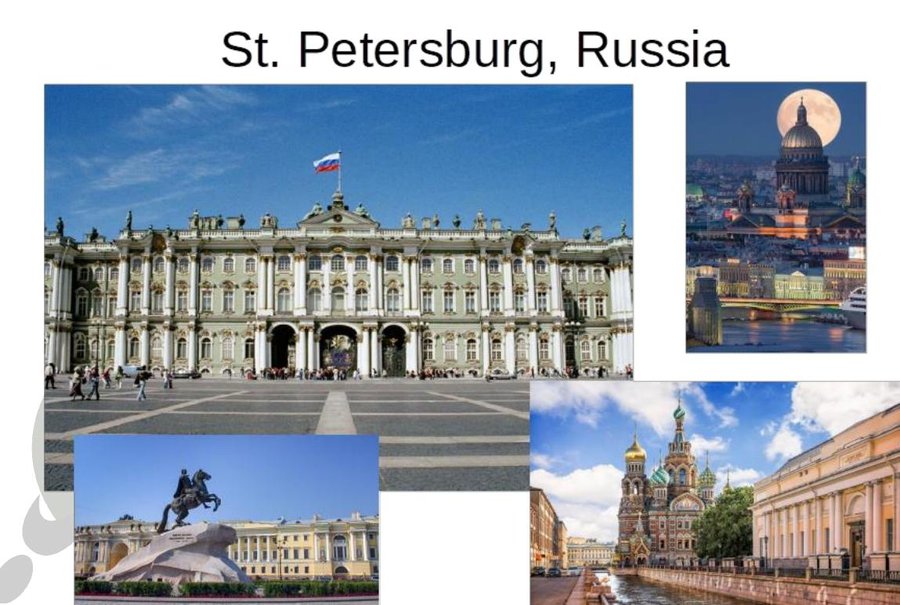 As always we expect around 60 people from multiple sites across the Globe who ain't indifferent to Tango Controls and who will share their expertise in the fields:
latest developments in the kernel;
developments in Tango EcoSystem;
Tango related web applications;
industrial use of Tango;
etc
The maximum number of participants is 60! Please register ASAP to reserve your place!
Location
The conference will take place in Dashkova Residence Conference room at the heart of Saint-Petersburg (Address: Saint Petersburg, Galernaya Street, 15).
All main Sightseeings are literally around the corner!
Visa
Non-Russian participants are to apply for a visa to enter the Russian Federation.
From October 1st, 2019 nationals of 51 foreign States may be granted an e-visa to enter the Russian Federation. You do not need to pay for anything to obtain an e-visa.
Please, read all the information carefully and apply at the Russian Foreign Affairs Consular Department web site
IMPORTANT
If you apply for e-visa, please, be informed of the following:
- Your name(s) and surname(s) MUST be written in the application exactly as in your passport! In case of any difference, the border control officer has a legitimate right to refuse to let you in.
- You MUST NOT have any connection flight or change in Russia. The first landing in Russia MUST be Saint Petersburg! If you have no direct flights to Saint Petersburg, make your connections outside Russia.
- If you plan to stay longer than the meeting, your maximum stay in Russia with e-visa is up to 8 days. For example, if you passed through the passport control when entering on Monday, you must pass the passport control for exit no later than the next Monday (but no later than the visa expiry date).
- You are required to have a medical insurance valid in the Russian Federation's territory for the entire period of stay.
Entry fee
280 EUR
The entry fee includes social dinner with traditional Russian cuisine, 2 coffee breaks (morning and evening) and lunch for each conference day.
Payment details are available in the registration form.
The payment MUST be done before October, 17th 2020.
Key dates
Registration deadline: October, 17th 2020
Abstracts submission deadline: October, 17th 2020
Payment deadline: October, 17th 2020
Sponsors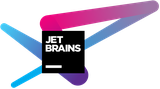 JetBrains offers 3 licenses as a reward for Tango Controls User meeting 2020 contest.
If you want to become a sponsor and reduce the entry fee, you are very welcome to contact us.
Saint Petersburg
Russia
Galernaya Ulitsa, 15, St Petersburg, 190000
All talks will be recorded and published on Tango Controls Vimeo channel. You are agree with this if you submit a talk.